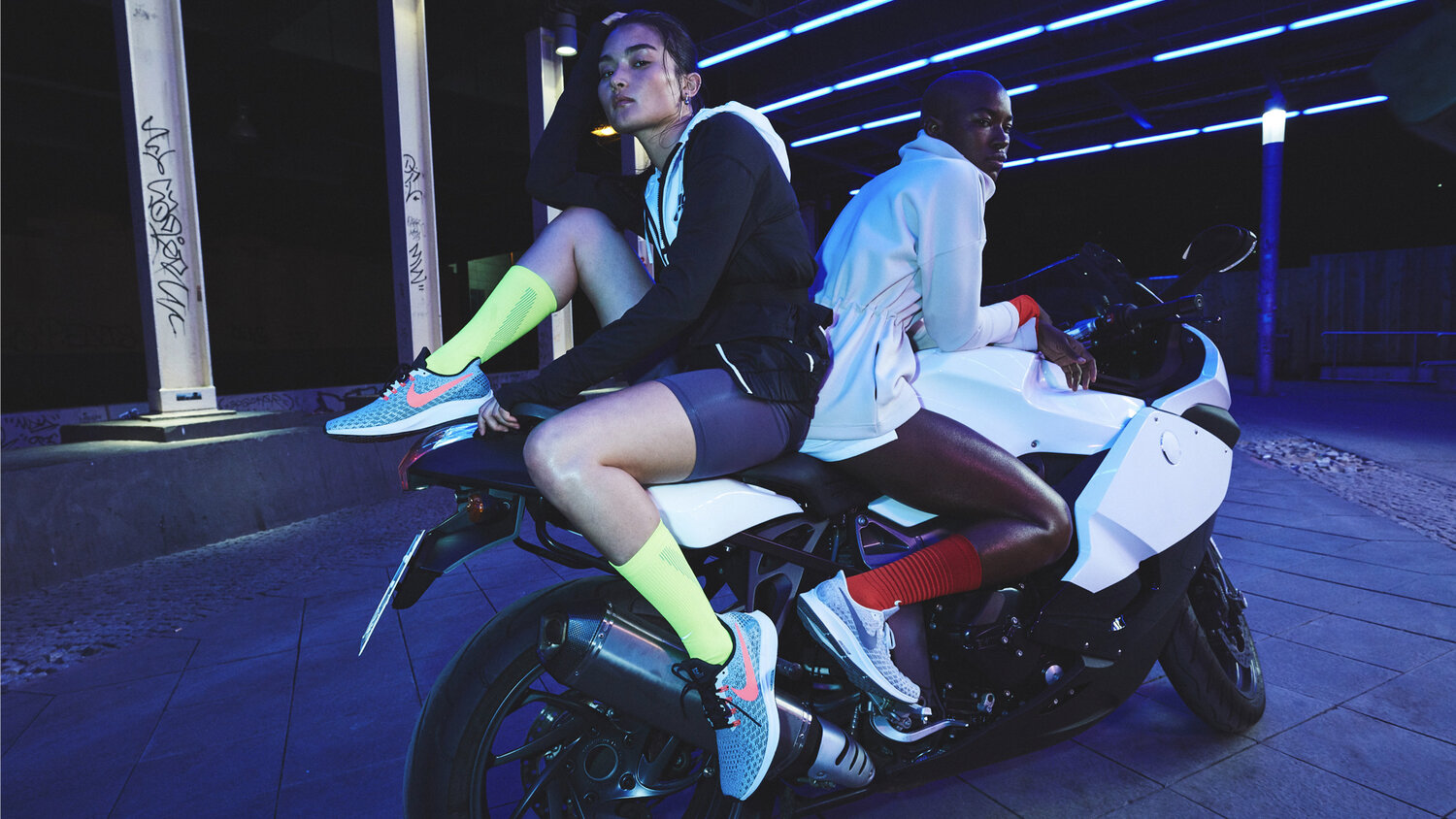 Strategy, Concept, and Art Direction
Nike Style Guide editorial shoots happen four times per year, once a season. Each seasonal shoot ladders up into the larger brand voice, and sets the tone for how the brand will show up that season - both tonally and visually.
It is an extremely product-focused shoot, but I always tried to pull up on sport authenticity, personality, casting, and styling where I could - to make sure that we stayed in a Nike-right, appropriately elevated zone.
I led this project from concept to creation for Nike Women's, which included everything from concept development, to casting, styling briefs, location scouting, set design, as well as selects and post-production.
These assets lived everywhere from digital to retail and everything in between!
Shot by Ben Lennox.
Strategy, Concept, and Art Direction
Strategy, Concept, and Art Direction
Strategy, Concept, and Art Direction
Strategy, Concept, and Art Direction
Strategy, Concept, and Art Direction
Strategy, Concept, and Art Direction
Strategy, Concept, and Art Direction
Strategy, Concept, and Art Direction
Strategy, Concept, and Art Direction
Strategy, Concept, and Art Direction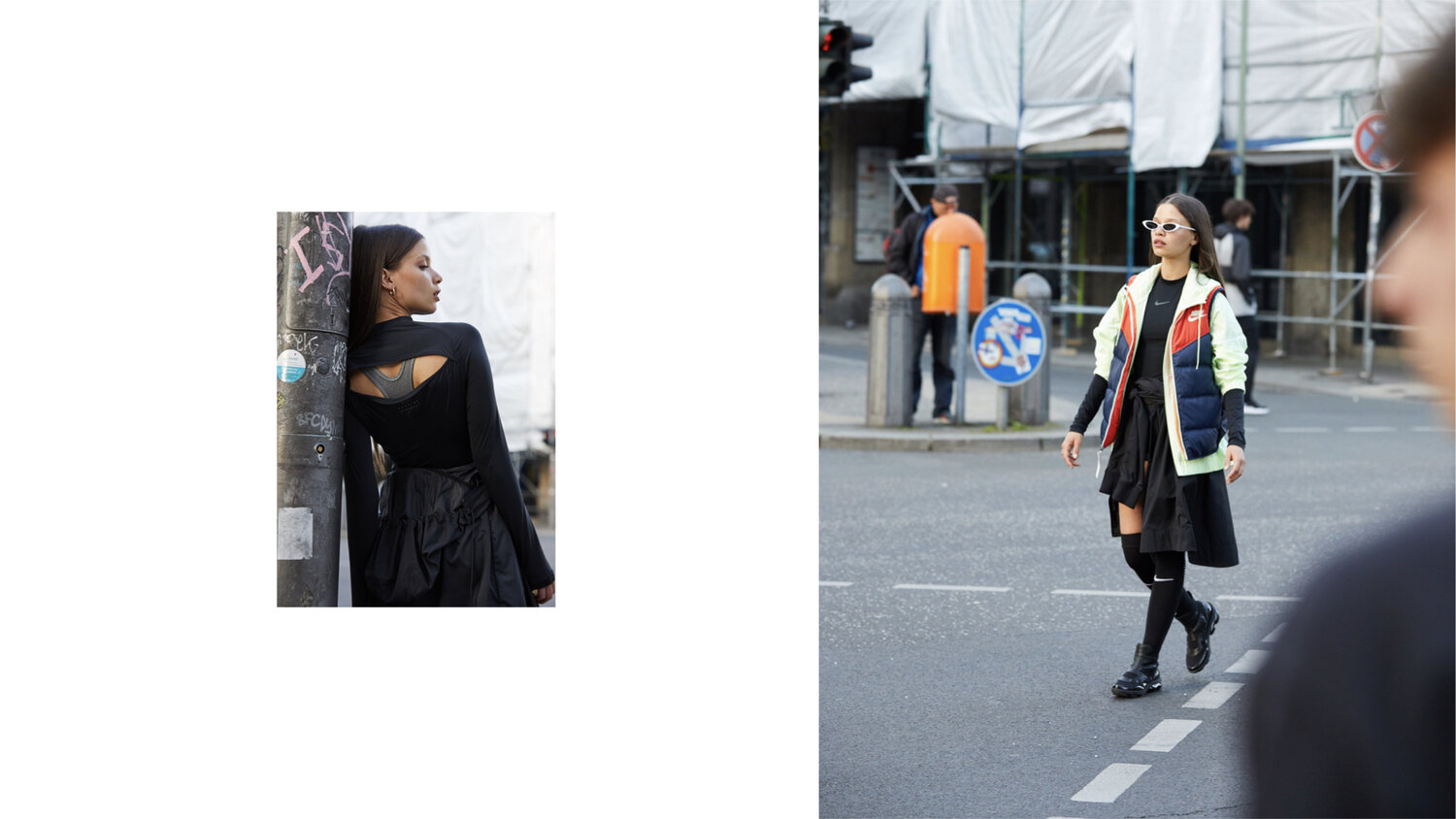 Strategy, Concept, and Art Direction
Strategy, Concept, and Art Direction
Strategy, Concept, and Art Direction
Strategy, Concept, and Art Direction
Strategy, Concept, and Art Direction
Strategy, Concept, and Art Direction
Strategy, Concept, and Art Direction
Strategy, Concept, and Art Direction
Strategy, Concept, and Art Direction
Strategy, Concept, and Art Direction
Strategy, Concept, and Art Direction
Strategy, Concept, and Art Direction